2018 Costa Rica Dental Guide Awards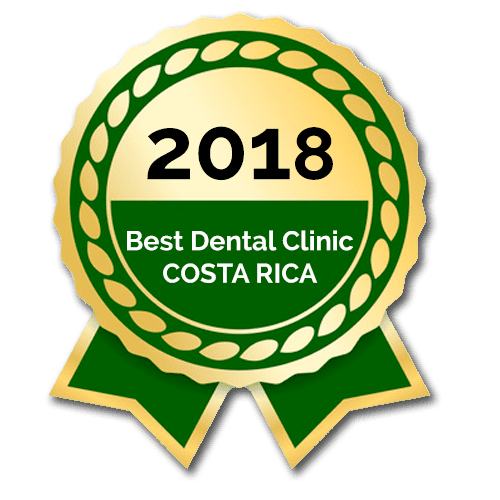 Every year, Costa Rica Dental Guide visits, reviews and rates the leading dental clinics in Costa Rica. We are proud to report our findings and highlight the best dental clinic in Costa Rica, as determined by our international patient care survey.
---
This is the second consecutive year that Goodness Dental has been named the best dental clinic in Costa Rica. Goodness Dental employs the top-ranked dental specialists in Costa Rica. In 2018, Goodness Dental specialists received the top rankings in the following categories: Prosthodontists, Dental Implantologists, Periodontists, Maxillofacial Surgeons and Endodontists.
Read More
Get a FREE QUOTE from a Top-Rated Dentist
2018 Best Dentists in Costa Rica

Costa Rica has some of the best, most experienced dentists in the world. Due to the popularity of Costa Rica as a dental tourism destination, many of the best dentists in Costa Rica have extraordinary experience with some of the most complex dental procedures, such as dental implants, full mouth restorations, orthognathic surgery, maxillofacial surgery, cosmetic dentistry and more. Dentists in Costa Rica are better because they get lots of practice. In the USA, the average dental surgeon or periodontist places 20-30 dental implants per month. In Costa Rica, dental surgeons in some of the leading dental clinics place 150-200 implants per month. Patients benefit from doctors that have more experience and keep up with the latest research and protocols.
Our goal is to help connect dental tourism patients with the leading dental clinics and specialists in Costa Rica. With this goal in mind, we have surveyed industry leaders, researched doctor credentials, conducted patient interviews and investigated the leading dental specialists in Costa Rica to create our 2018 Best Dentists in Costa Rica list.
Discover Best Dentists
Popular Dental News and Articles
Reviews from Dental Guide Patients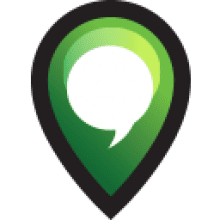 The Dental Guide helped me find the right person to help with my care. I loved working with the International Patient Coordinator because she walked me through the process, helped me find the right doctor and even stayed with me while I had the treatment.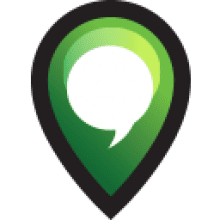 While working with the Dental Guide and the International Patient Coordinator, I felt confident I was receiving the best price and better care than I would in the U.S.
I am quite satisfied with the care that I received and the assistance from the International Patient Coordinator at the Dental Guide. She helped me find good quality care with a 60% savings over what I was quoted in the US.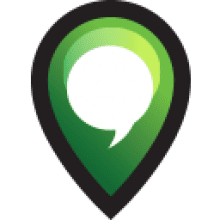 There are things that are important to be grateful in your life and I am – I am truly grateful for this experience. I am looking forward to coming back in 4 months to get the teeth on the implants. I have never looked forward to going to the dentist before. For any future work that I need done I will not have it done in the United States. I am the blessed one! They are blessed for their knowledge and the expertise and I am blessed to be the recipient of their hard work.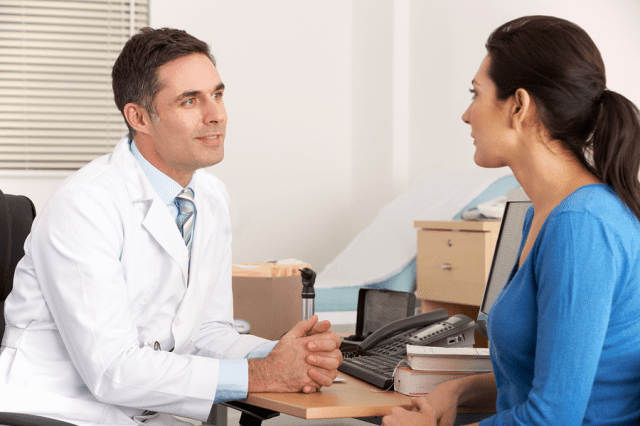 Why Trust Costa Rica Dental Guide?
Costa Rica Dental Guide is the Official Dental Guide of Costa Rica and the only guide created to help patients from the USA and Canada find high quality, affordable dental care in Costa Rica.
It's doesn't cost a penny for you to benefit from our verification and compliance protocols.
Why take a chance with your dental care?  Our services ensure a safe and high quality dental experience.