Get Low Guaranteed Rates on Cosmetic Dentistry, Dental Implants, Dental Crowns, Bridges and Dental Surgery in Costa Rica.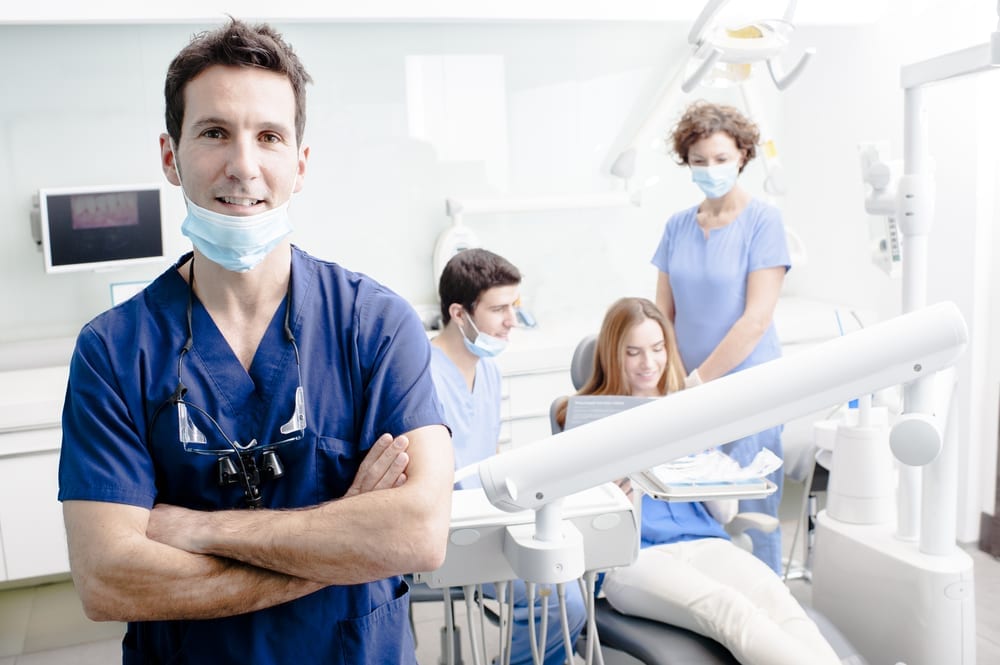 Costa Rica Dental Guide is the official guide of the Costa Rica Dental Association and the most trusted resource to find dental providers in Costa Rica. We make it easy to find a high quality, English-speaking dentist in Costa Rica.
Just fill out the form and one of our patient advocates will help you find a qualified, highly rated dentist.
Tell us what you need and we'll help you find the best dental clinic for your needs.